Don't you just love free stuff. Even if I don't need it I want it just because it is free (is that a sign of being a hoarder???? YIKES). Anyway Pinterest just adds to my "must have more free stuff" fetish. But what I love about Pinterest is now I don't have to have it all at once. I can find it, pin it and then come back to it at another time-you know spread out the free stuff love. Well here are a few FREE Valentines Day printables that I just LOVE!!!! Now you can print them out yourself and share them with someone that you love too.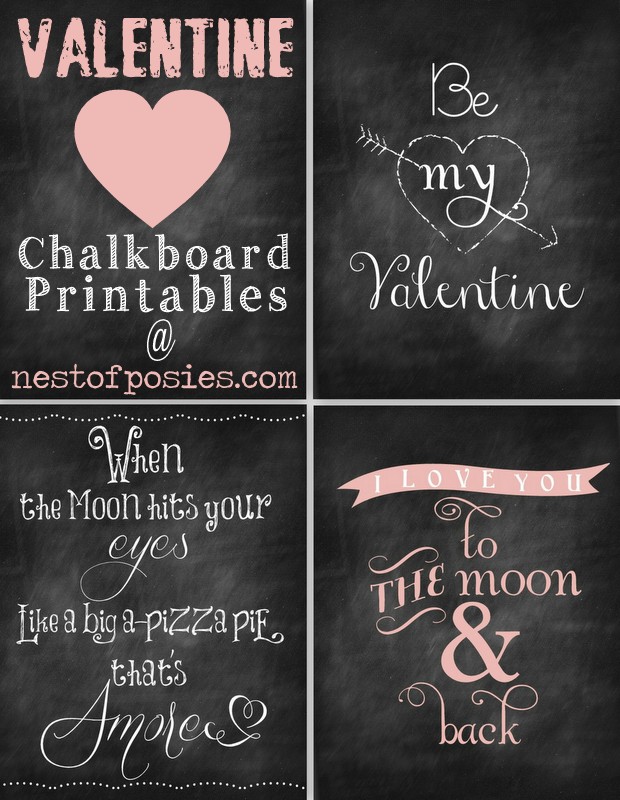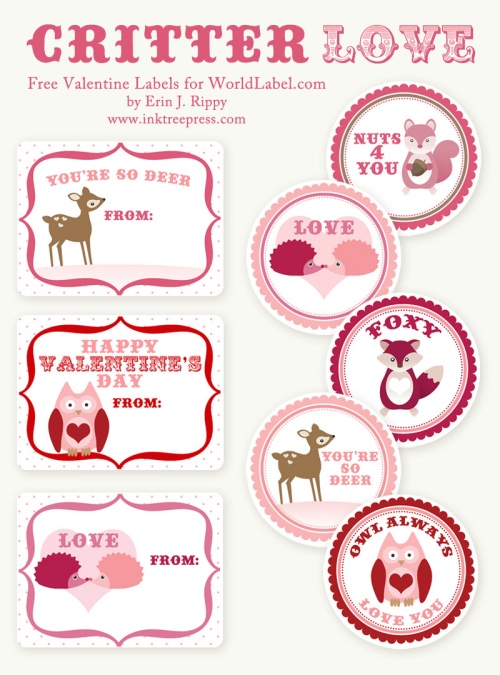 Want more Valentines ideas? Check out my
Facebook page
for a mini roundup of my favorite Valentines ideas for kids.